Technical SEO is about the optimisation of a website's technical aspects in order to improve its visibility and ranking in search engine results. This involves various activities such as optimising the website's code, structure and making sure it is mobile-friendly and it's loading speed is fast. 
In this blog post, we will talk about each component of technical SEO. We hope that this will help you to grasp the knowledge of basic technical SEO definitions.
Want help with your website's technical access?
Ensuring that a website's HTML code is properly structured and follows best practices is one of the main components of technical SEO. This includes using header tags such as H1, H2 and so on to organise your website's content and make it easier for people to read and search engines to understand. It also involves using meta tags and meta descriptions to provide additional information about the page, such as the page's description and keywords.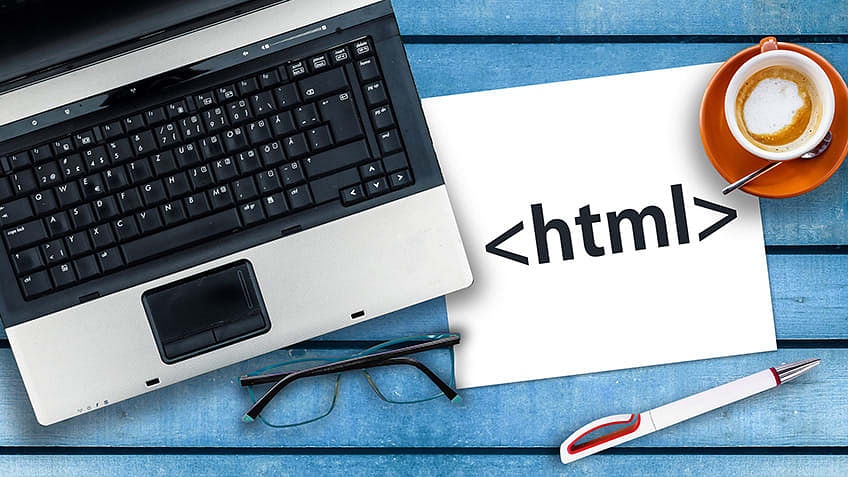 Optimising the website's URLs and file names is also an important aspect of technical SEO. It is recommended to include your target keywords in the URLs and make sure that the file names also reflect the content of the page. As a consequence, search engines as well as users will be able to understand your website quicker. 
In addition to the HTML code and structure, technical SEO also involves optimising a website's speed, performance and user experience. This is important because search engines prioritise websites that load quickly, are responsive (mobile-friendly) and provide great user experience.
If you want to optimise your website's speed, you can reach for tools such as Google's PageSpeed Insights to identify the areas that need improvement. Some of the common problems are too large image sizes, unused CSS and JavaScript files.
Remember that a website should be mobile-friendly. With the increasing number of people accessing the internet on their smartphones, having a mobile-friendly website is essential for SEO. You can use Google's Mobile-Friendly Test to see if your website is mobile-friendly and to get suggestions for improvement.
In addition to these technical aspects of SEO, it's also important to focus on other factors that affect search engine rankings. This includes indexing problems and creating high-quality, informative content. Google Search Console will help you to check for indexing errors. Moreover, technical SEO includes building a network of high-quality backlinks from other websites, which can improve your site's authority and credibility in the eyes of search engines.
Free website review
Overall, technical SEO is a complex area of marketing and it needs ongoing process that involves many different elements. By optimising the technical aspects of your website, you can improve its visibility and ranking in search engine results and attract more potential customers.
Reach out to our agency for help
Our Technical SEO Nottingham team has extensive knowledge of various PPC & Social Media Ads strategies. Reach out to us if your business needs help. Our services include various Marketing Channels such as SEO, PPC, Email Marketing, Social Media Ads including Pinterest management, Facebook management and Instagram management.